1...6:00pm...The Lord's Supper 2...9:00am...ACE teacher's convention in Indiana 18...7:00pm...Jonathan & Courtney Bartels - Russia
The church family is invited to the wedding of Hannah Watt and Justin Derry, September 25 @ 2:00 p.m.
Thank You El Vista, My family and I would like to thank you for the many prayers for my parents over the years and especially recently with the passing of my Mother. We appreciate the cards and kind words. A special thanks to those who helped while I was away. - Greg & Norma Lawson
August 24...8:30am...El Vista Baptist Academy resumes. We are one month awayfrom the beginning of our 40th school year. We are thankful for our students and teachers. Please pray for the Lord to guide in Student and staff selection for the coming year.
October 17-22...Missions Conference/Revival with Dr. Phil Stringer as our special speaker
Sunday Morning & Evening, & Wednesday! Let's be faithful and help our church be strong for Christ.
EL VISTA BAPTIST CHURCH has responded to requests for online giving. We are now signed up with
Givelify
, the mobile giving app for places of worship and charities. There is a link provided under the "
Contact Us
" page of our website or you can download the
Givelify
app for Android or iPhone.
Givelify
gives you a beautiful, easy giving experience using your smartphone. There are no frustrating web forms or text-to-give codes to memorize. Even better, it's free to download and use. It's totally safe and secure, and for tax time you have one-tap access to your complete donation records. Thank you for your support.
Do you have a prayer request? Please call the church and leave a message before 6:30 p.m. Wednesday, or send it by email to
jwatt1953@gmail.com
.
A good supply of Bible tracts will serve you well during these days. You can share them with people with a friendly greeting and encouragement to read a message of hope from the Bible.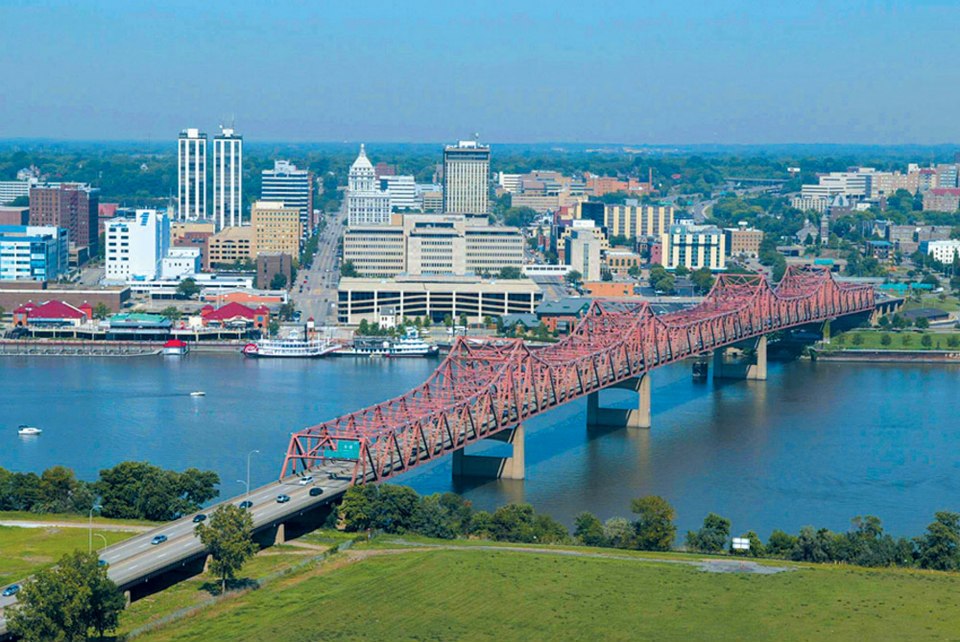 One of our men, Bro. Gail Adair, loves to witness and give out Bible Tracts on the city bus. He would love to enlist you into a ministry of soul winning on public transit. If you'd like to know more about this opportunity you could contact him at
gail.robert1947@gmail.com
.
July:
I Thessalonians 4:13-17
Wednesday Evenings 6:00pm
(Skype on Thursdays)
Schedule to complete
the Bible in one year.
The El Vista Teens have a full schedule of fun activities and spiritual training. Led by Pastor Phil & Randi Lancaster, the Teen Group meets in Sunday School at 9:30 AM, then has Teen Soul Winning at 4:30 PM. Wednesday night and Power Hour & prayer time start at 7:00 PM.
We appreciate the time our workers give to the young people -- teaching, visiting, planning, and hosting a number of activities every year. Our desire is to see the young people come to know the Lord Jesus as Savior; to walk with Him in daily life at home, school, and neighborhood; and to yield their lives to Him in following His will. Pray for our teens, their parents, and our outreach to them.
El Vista Baptist Church has been improving the Children's Church Ministry over the past few years. Now consisting of three groups during our morning service, our skillful workers love the children, and on an age-sensitive basis teach the Word of God. Many have been won to Christ and lessons for Christian living have been taught.
August 7
Canoe Trip & Picnic 10:00 a.m. - 2:00 p.m. Cost $17 See Mrs. Lancaster